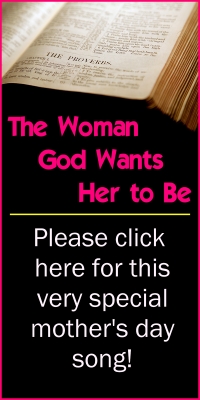 Welcome to the new and improved website for joyfulnoiseministries.com! We have gone through some major overhaul over the past two years, and we will be adding all of those awesome features from the old site to this new one over the next few months.

We realize that, despite any gifts the Lord has given us, we truly have nothing to offer Him apart from what He enables us to do. By His grace, our song "Only a Prayer Away" has been sung and played in churches all over the world!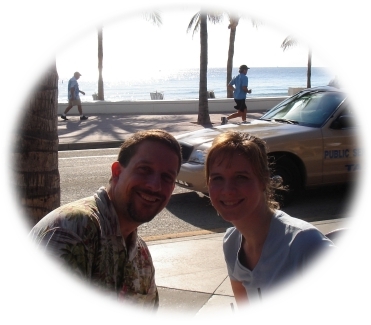 Even more surprising has been the amazing reaction to our song for the military, called "Thank You, Soldiers", which has been viewed over 2 million times on youtube, and drawn well over 10,000 requests for the free sheet music that we offered.(see article) The song has now been published internationally by the largest educational music publisher in the world, Alfred Music Publishing. Check out a few pictures from my guest speaker/conductor trip to Central Montcalm Public Schools, in central Michigan. This is amazing to us, and is an incredible example of His power.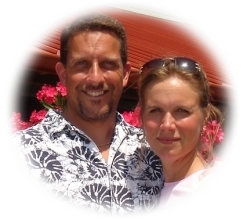 We are also very excited about our newest project, a soothing collection of old favorite hymns played on steel drums with a beautiful ocean background. Click on the picture below to learn more about this new release, which is now available!

God has relocated us to Midlothian, Virginia, where we continue many of the same services we've always offered, as can be seen through the "services" link below. In addition to all the fun things we do, we also plan to produce more cd's and musical offerings. Michael has also taken a full-time job as an elementary music teacher in Colonial Heights, Virginia. Angela is working on her masters' degree, while substitute teaching where our children go to school - as well as providing the "real voice" behind all of our recordings! She also is a choreographer for Christian Youth Theater of Richmond.


Oh, yes, the reason behind our name change...this is so important and has become the centerpiece of our service in the family of God. There is no one that we know of that is not in need of restoration or healing of some sort, whether it is because of broken hearts, broken promises, broken homes, broken families, or broken churches. Our deepest desire is to remind people of all walks of life that our only hope is in the power of the cross, our only victory lies in the blood of Jesus, and our hope for restoration and healing comes through nothing but the mercy and kindness of God. Hurting people all over the world as well as right next door need to be reconciled, healed, and restored - to each other and to God. This is our message. This is our mission. And that is why this is our name.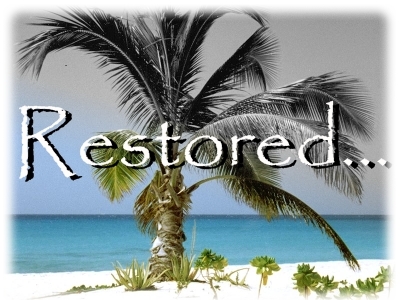 Click on the titles below
for free sheet music offers
and other ordering information!
**denotes the title is now available from Alfred Publishing


All New!
Character Training!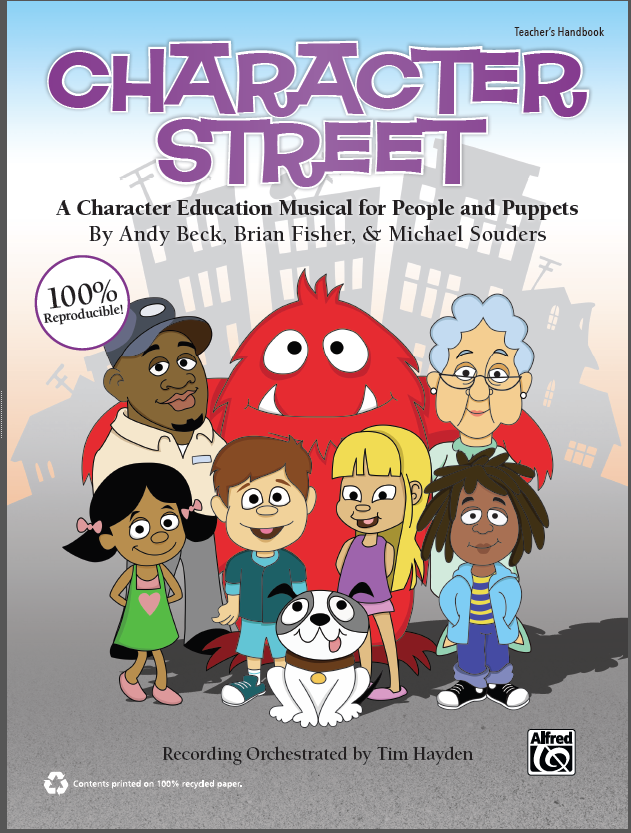 Songs for the Christian Faith